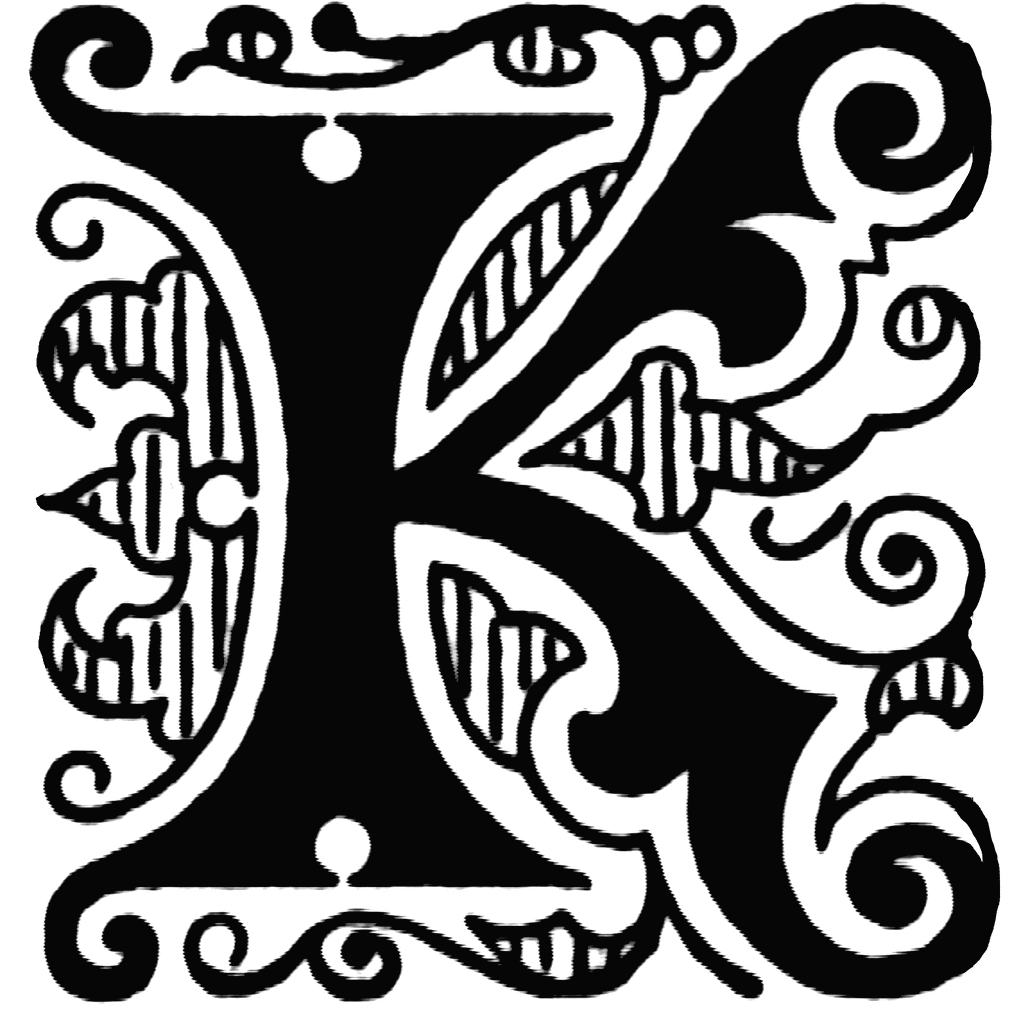 Dear Aunty Lactivist,
There has been some discussion at an ante-natal group I attend about the merits of Vitamin K and how best to administer it to babies.
Given fears about the injection potentially causing a leukaemia risk, there is some support for an oral dose administered through formula feed, as Vitamin K deficiency-related illness tends to mainly affect breastfeeding mothers.
Please can Aunty Lactivist weigh in with some facts and figures?
Kind regards,
Anonymous
Aunty Lactivist is all of us so if you can help the person who wrote the question, if you have links to research, have read anything useful or have opinions you want to share on the matter please use this space.

Lisa